Article From: MS State Board of Contractors
For most individuals, a home is the most valuable asset. In order to protect yourself and your investment, please consider the following before pulling your own building permit:
Are you willing to…
Take on all the responsibilities of a contractor?
Provide direct, onsite supervision of the construction?
Call for inspections to ensure all work meets proper building codes?
Be held accountable if shoddy work is performed or inspections failed?
Withhold employment taxes and provide workers compensation coverage?
Ensure the safety of individuals working on your property?
Be held liable if work causes damage to your neighbor's property?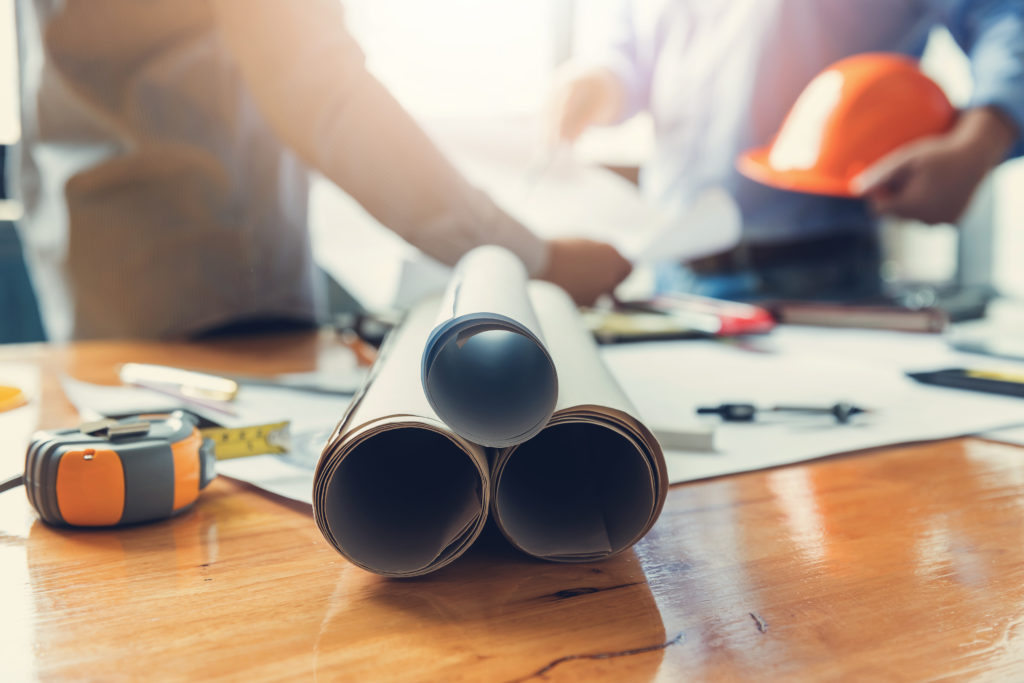 Do you know the basics principles of residential construction?
The Mississippi State Board of Contractors (MSBOC) recommends that ONLY homeowners with significant experience and skill renovating or building homes and up to date knowledge of building codes pull their own permits. Otherwise, hire a licensed contractor.
Homeowners pulling your own permit is risky business! If you do not intend to do the work yourself and have been asked by someone without a contractor's license to pull a permit, you are at risk of financial harm.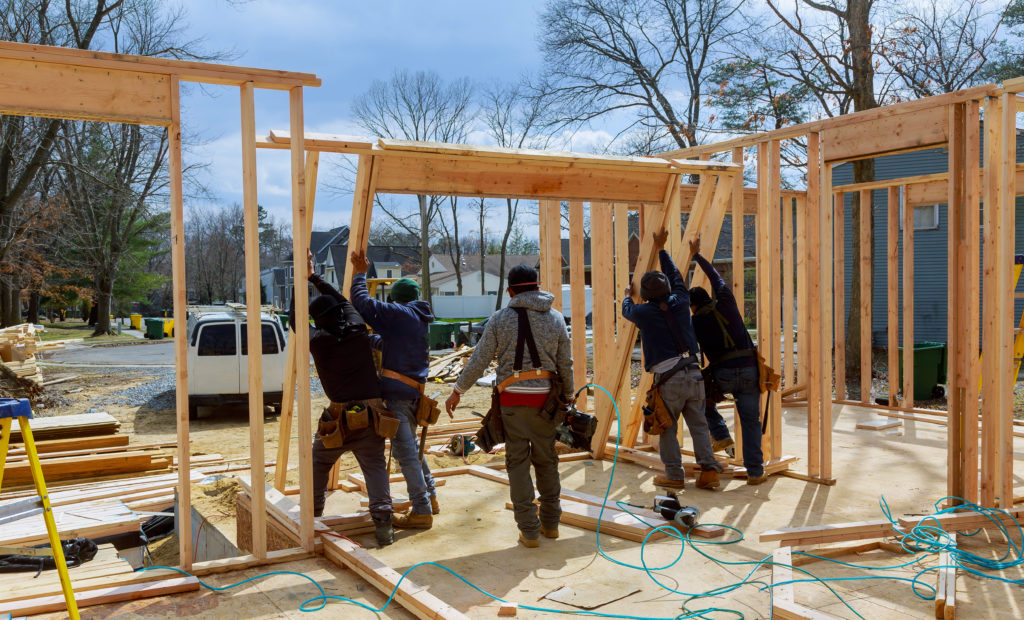 Fraudulent contractors like to fool people. That's how they earn a living. They will tell you, "Don't worry, you don't need a permit, I've been doing this for years" or "Don't worry, I am licensed and bonded." Demand WRITTEN PROOF of their claims because YOU will pay the price if something goes wrong.
Protect yourself and hire only licensed contractors. For more information or to verify whether a contractor is licensed visit the MSBOC website at www.msboc.us or call them at 1-800-880-6161.